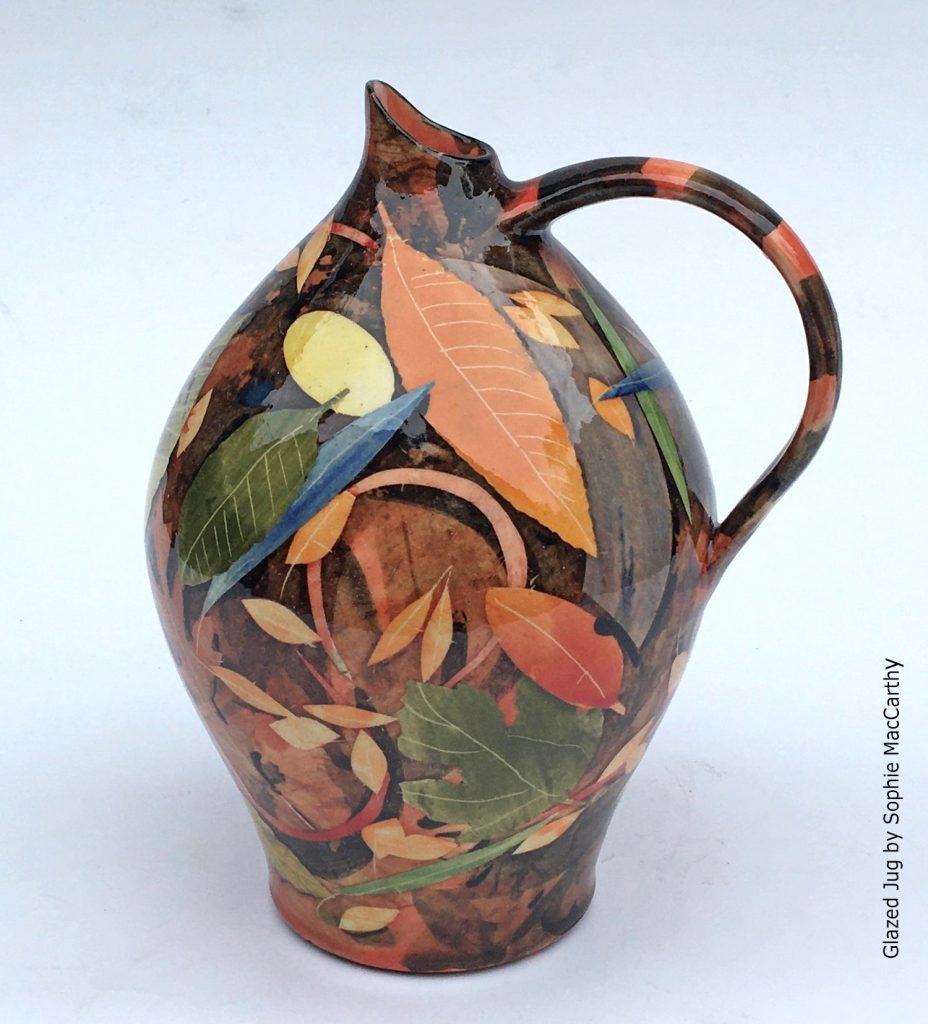 For many, July marks life easing to a slower Summer pace. Not so at Tinsmiths as this year preparations are in full swing for our Autumn exhibition. This, our first exhibition since 2019, will coincide with Herefordshire's annual arts trail, h.Art. A regular September event which sees the county blossom pink with an abundance of the festival's eye-catching signage.
Taking the wooded landscape as inspiration, 'Silva' will be an exhibition of handmade pieces in pottery, wood and print by seven makers from across the UK. The artists tasked to respond to the title were handpicked by Tinsmiths based on their exceptional skills for making and an inherent interest in the natural world.
There will be ceramic pieces by potters with extraordinary decorative skills; Carole Glover, Sophie MacCarthy and Katrin Moye. And, recent graduate of Clay College Stoke, Jessica Turrell. Hand-carved, wooden pieces by local maker, Lynn Hodgson, using wood largely sourced within 10 miles of her Herefordshire studio. And, in print, there will be beautifully detailed, handcut designs by Gloucestershire based Susie Hetherington and, Tilley printing's own, Jen Whiskerd. You will be introduced to these makers in more detail in a series of blog posts in the run up to the exhibition.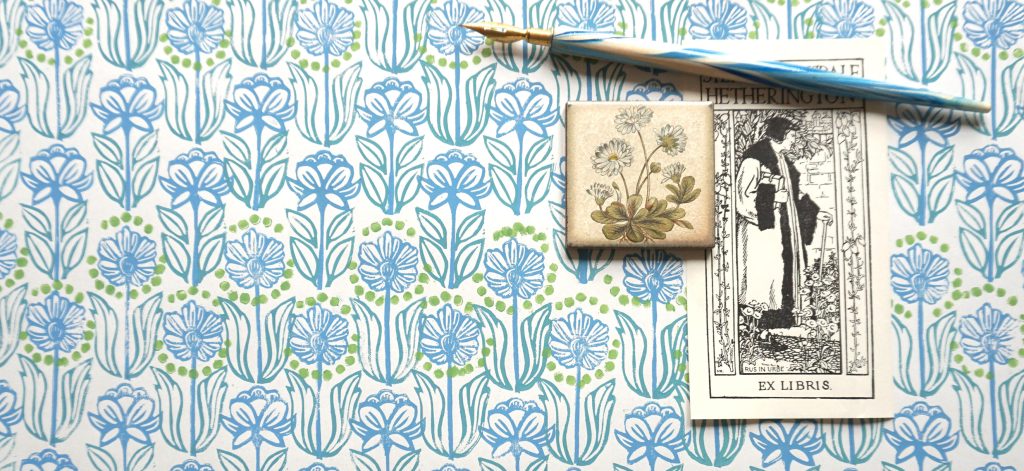 Adding to the excitement. the exhibition will open with a launch day which includes a special pottery throw down event for charity. Watch as local potter, Stuart Houghton, aims to throw 100 porcelain squeeze jugs over two days, 3rd and 4th September, 10am-4pm. Also on launch day, 3rd September, you will have the chance to meet a few of the makers involved in the exhibition in our informal Meet the Maker session 11am-1pm. An opportunity to talk to the makers about their work and the techniques used.
The excitement doesn't end there as we follow up on Saturday 10th September with a demonstration by Carole Glover. Be amazed as Carole demonstrates her highly detailed sliptrail technique on one of her phenomenal earthenware owl jugs. All money raised from the sale of these event pieces will be divided amongst four charities; Herefordshire Mind, The Haemophilia Society, BEAT Eating Disorders and Ledbury Places.
All of this will take place in the characterful surroundings of Ledbury's half-timbered Heritage Centre building on Church Lane. Don't forget – pop the dates in your diary now.
3rd – 30th September 2022
Heritage Centre, Church Lane, Ledbury
Opening times: during h.Art; Saturday 3rd – Sunday 11th September 10am-5pm
Thereafter, Wednesday to Saturday 10am-4pm