Contributors:
All the people that contribute to Tinsmiths Cuttings are visual people –  makers, designers and "doers". They like to get out and about and look – at buildings, at landscape, at art, at life. That is why Tinsmiths Cuttings isn't just about Tinsmiths. We hope you enjoy their posts.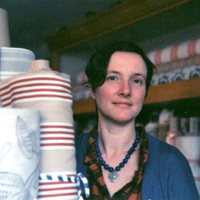 Phoebe Clive, Partner
"We don't do fashion, longevity is what we are about". Phoebe studied Furniture at Leeds Poly., has spent 20 years working with textiles and opened Tinsmiths in October 2004. She still sews………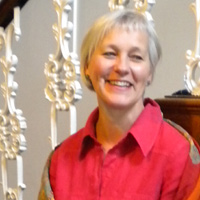 Clare de la Torre, press and pr
Happily combines working for Tinsmiths with her own studio practice. Clare studied 3d design at Middlesex, specialising in jewellery design. She still makes jewellery………..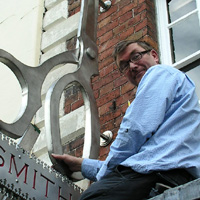 Alex Clive, Partner
To be able to see spaces – walk around buildings, corridors, entrance ways in ones mind is a gift that allows Alex to design buildings. His approach is always to keep what has value in a site and to work with existing elements in a landscape.